The Release of an awesome  27″ Rainbow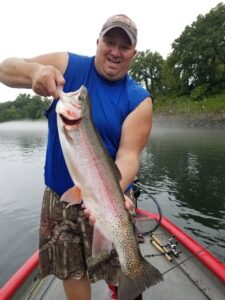 Several fish are caught like this 27 inch Rainbow on Lake Taneycomo. This one was caught on a Sculpin Peach Swift Jig.
We thought it was neat that it was caught on camera on a awesome released. We wanted to share it with you!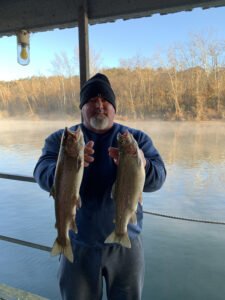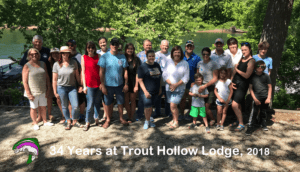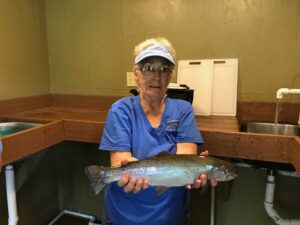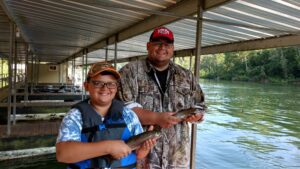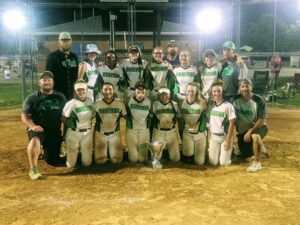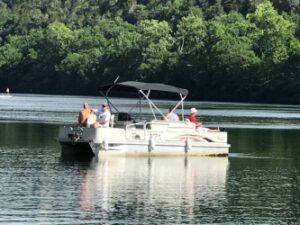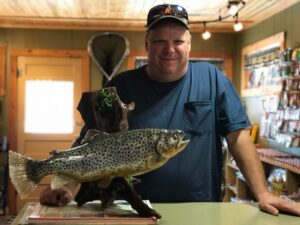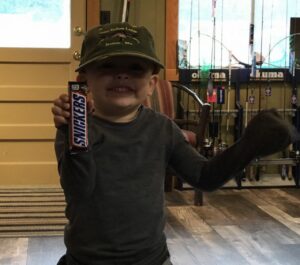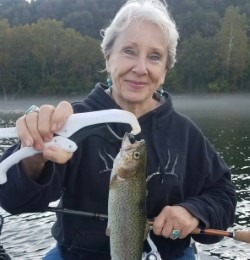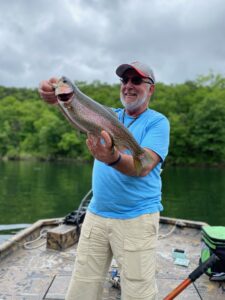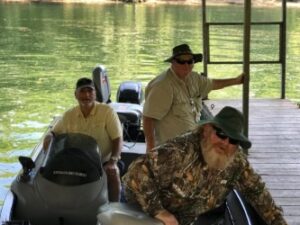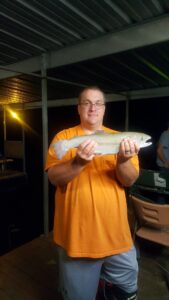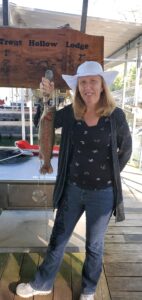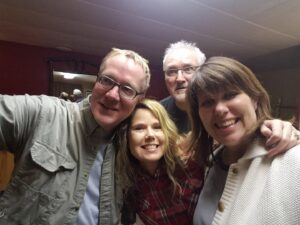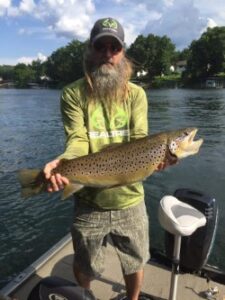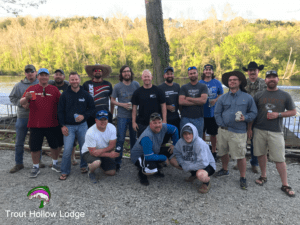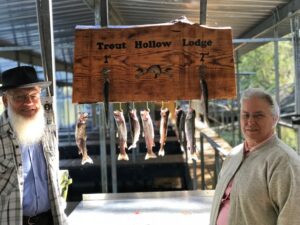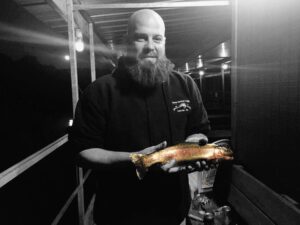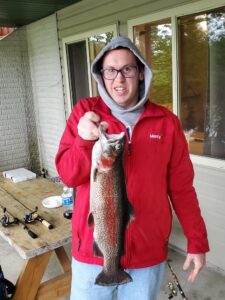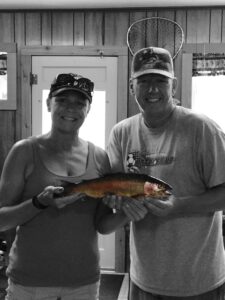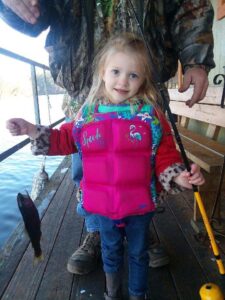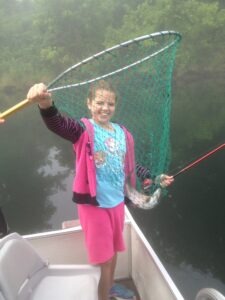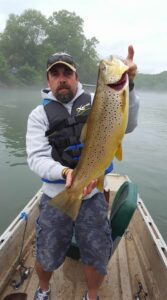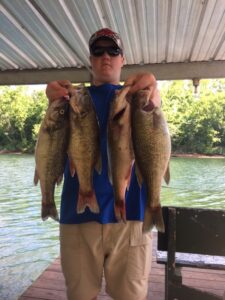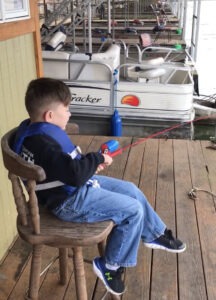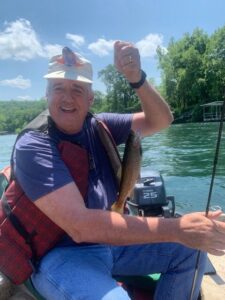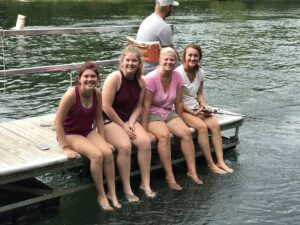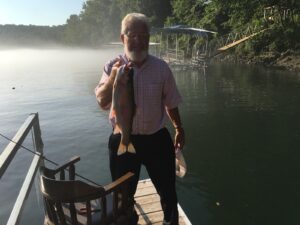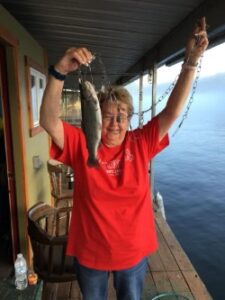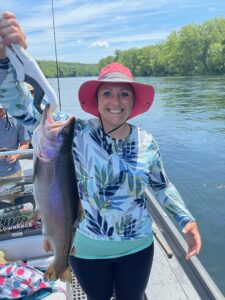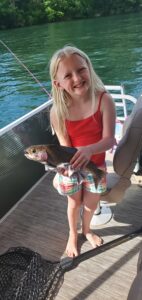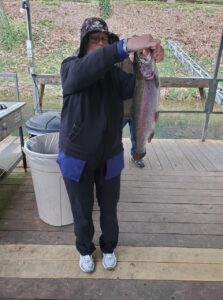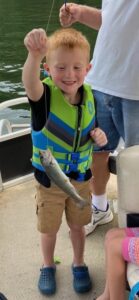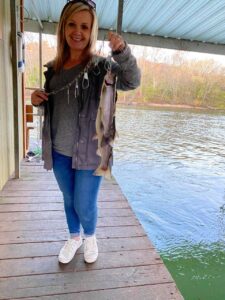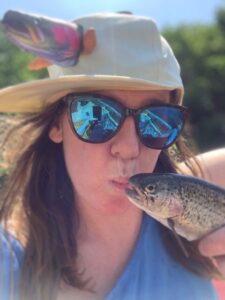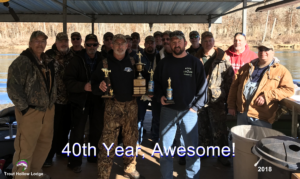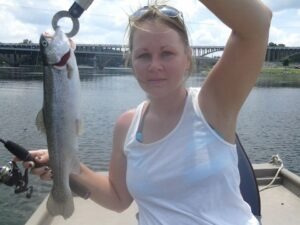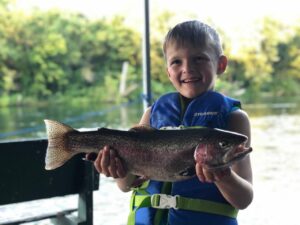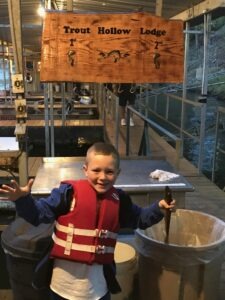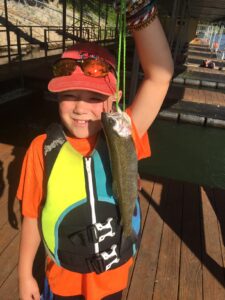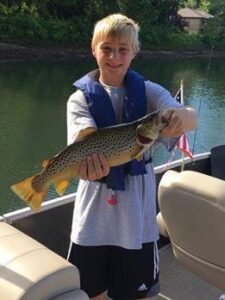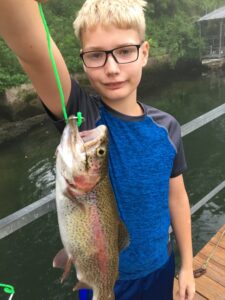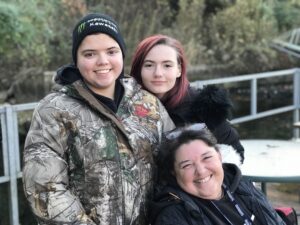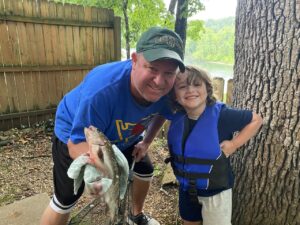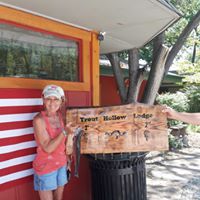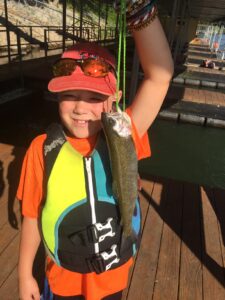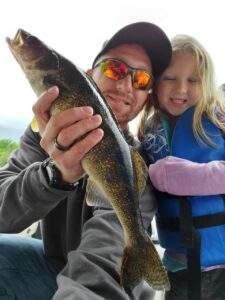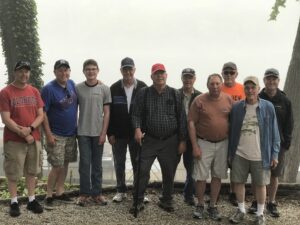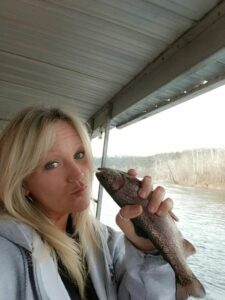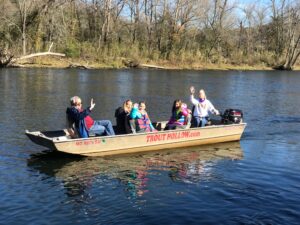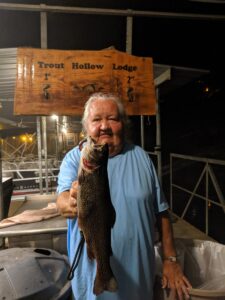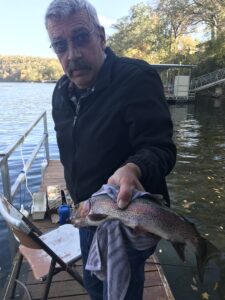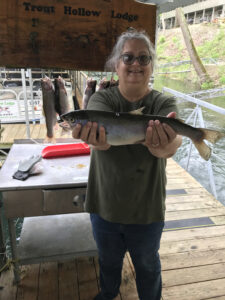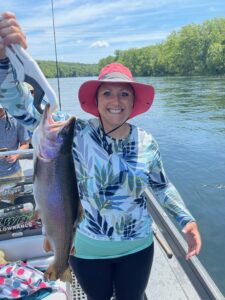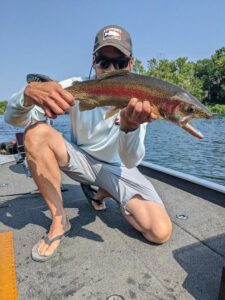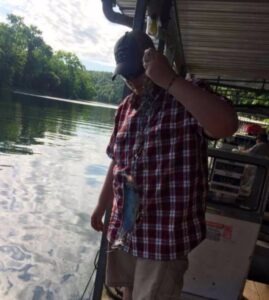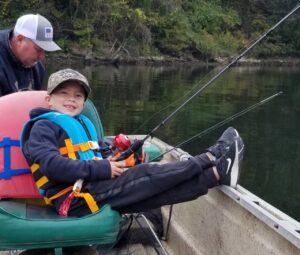 Call 417.334.2332 – Or – Book On line